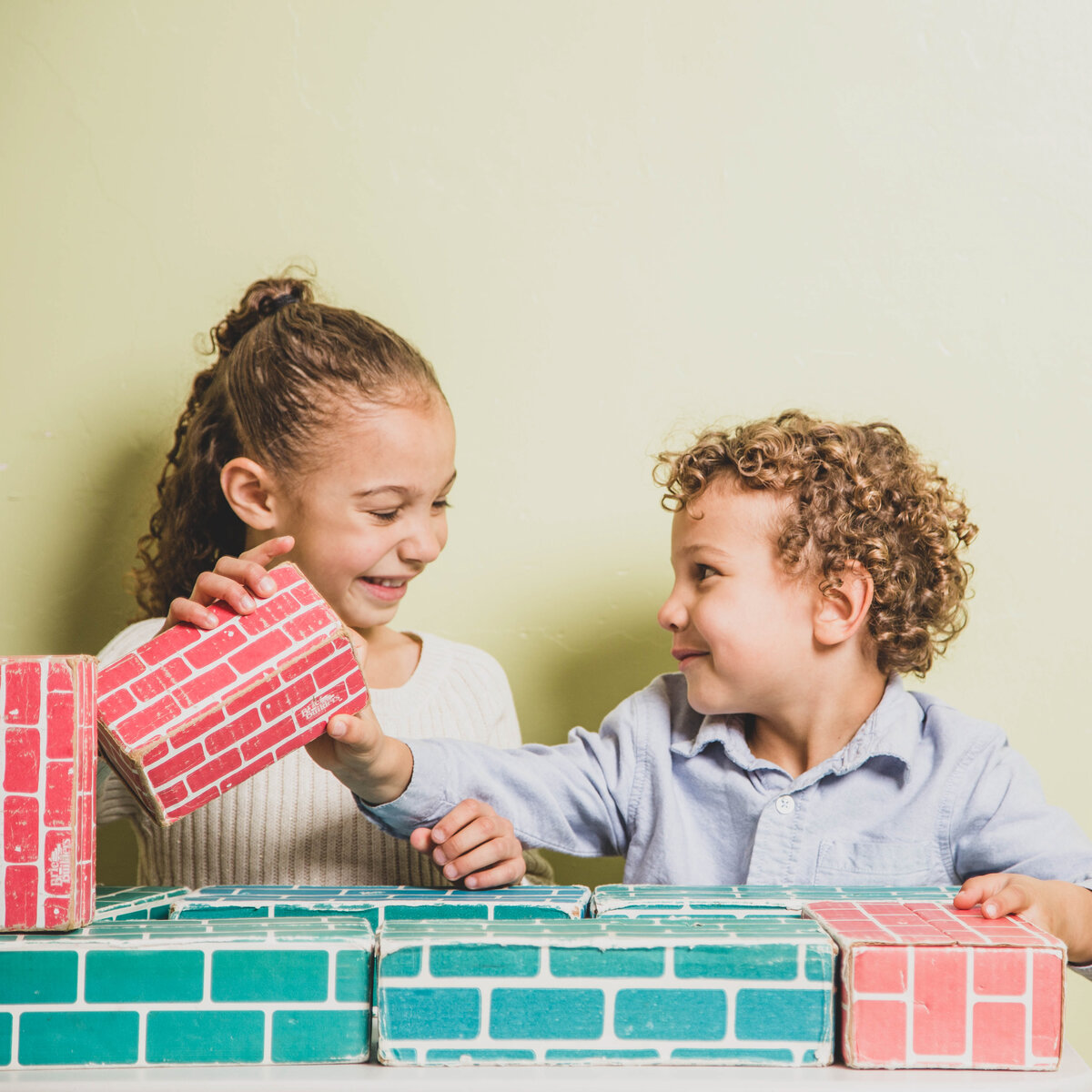 Welcome Back KIDS!
Kids Service is available Sunday @ 11AM
VBS!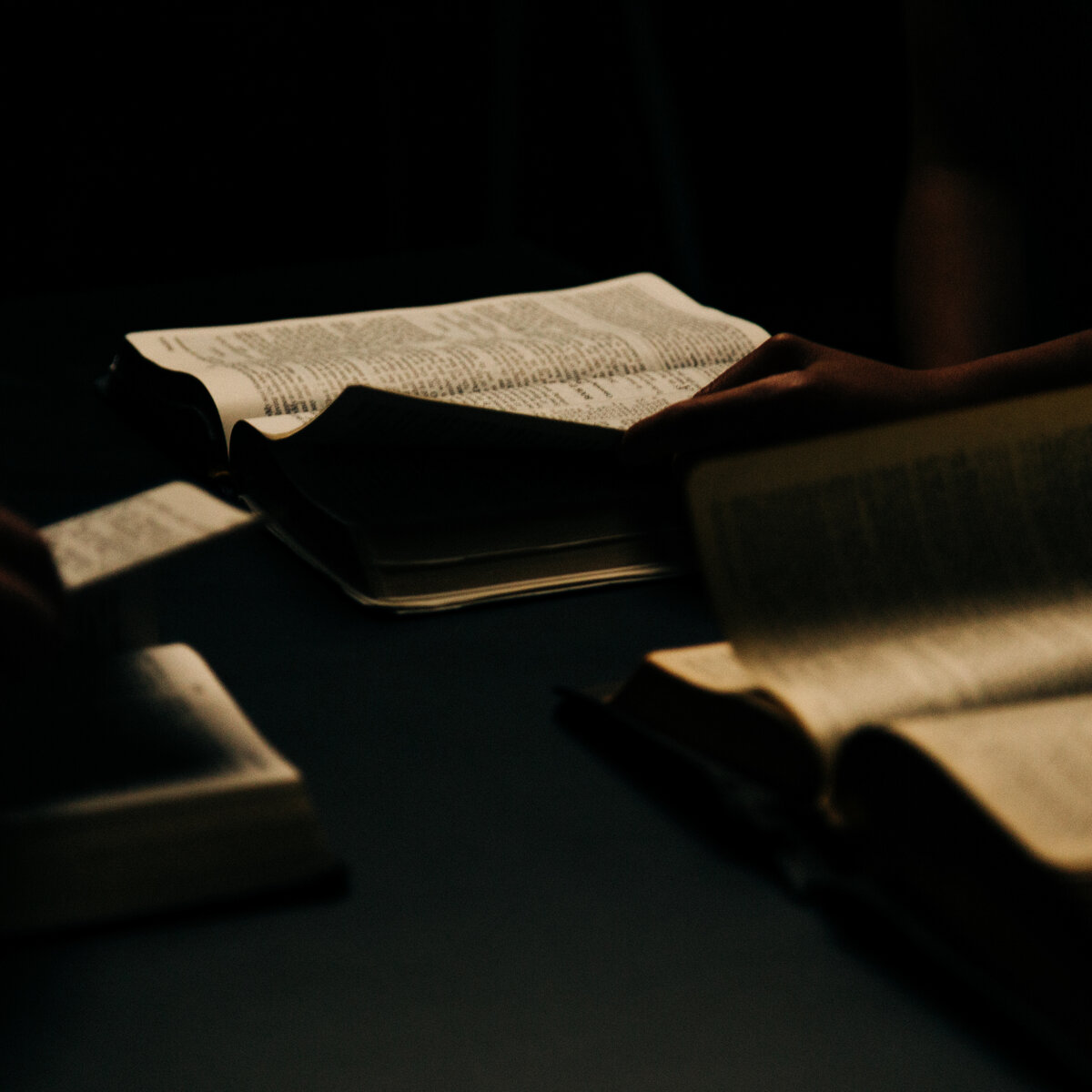 Welcome Back SMALL GROUPS!
Our Sunday Bible Studies are back On-Campus with more to come!
Small Groups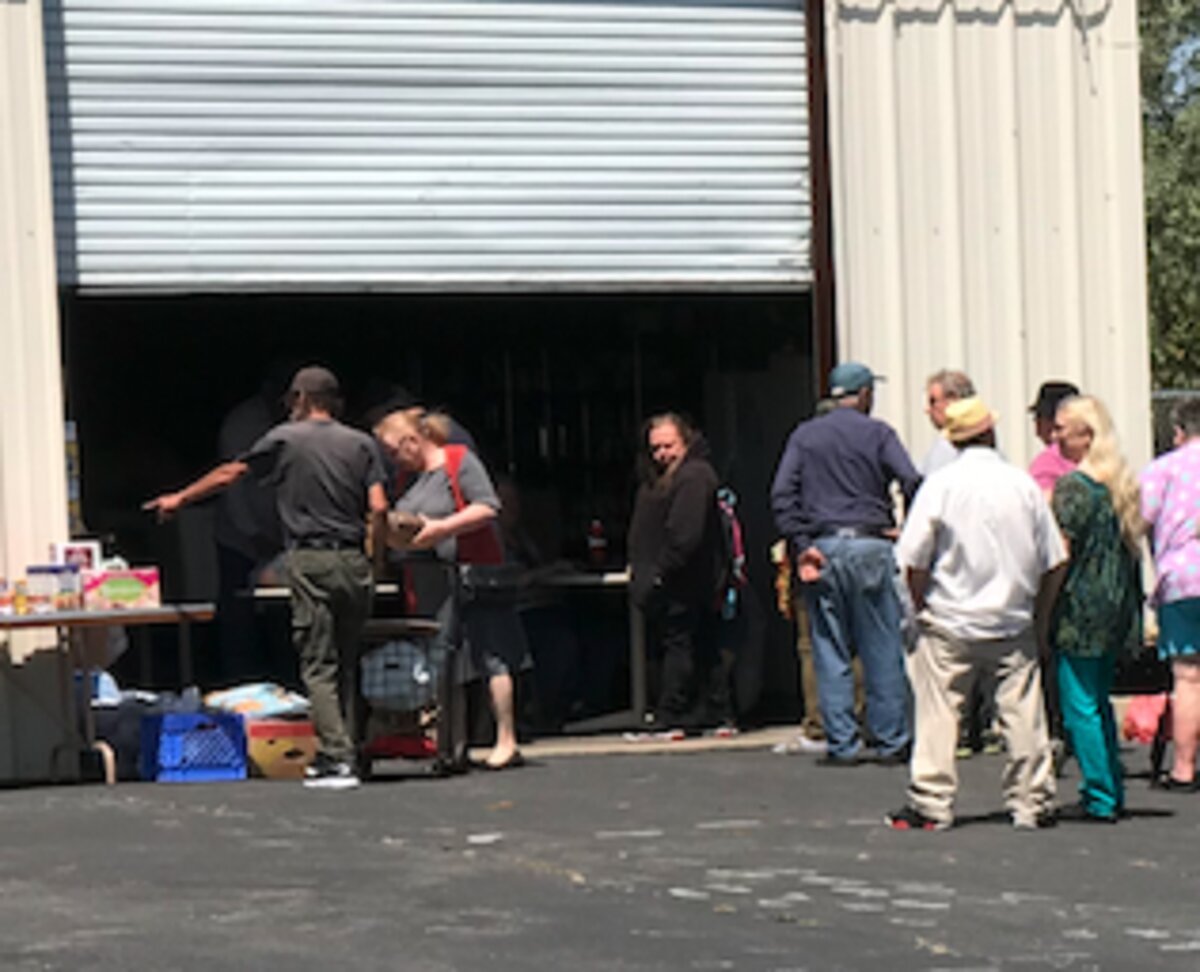 Welcome Back FOOD CLOSET!
The Lord's Food Closet is OPEN 10am-12pm only on the 2nd and 4th Friday of the month.
Food Closet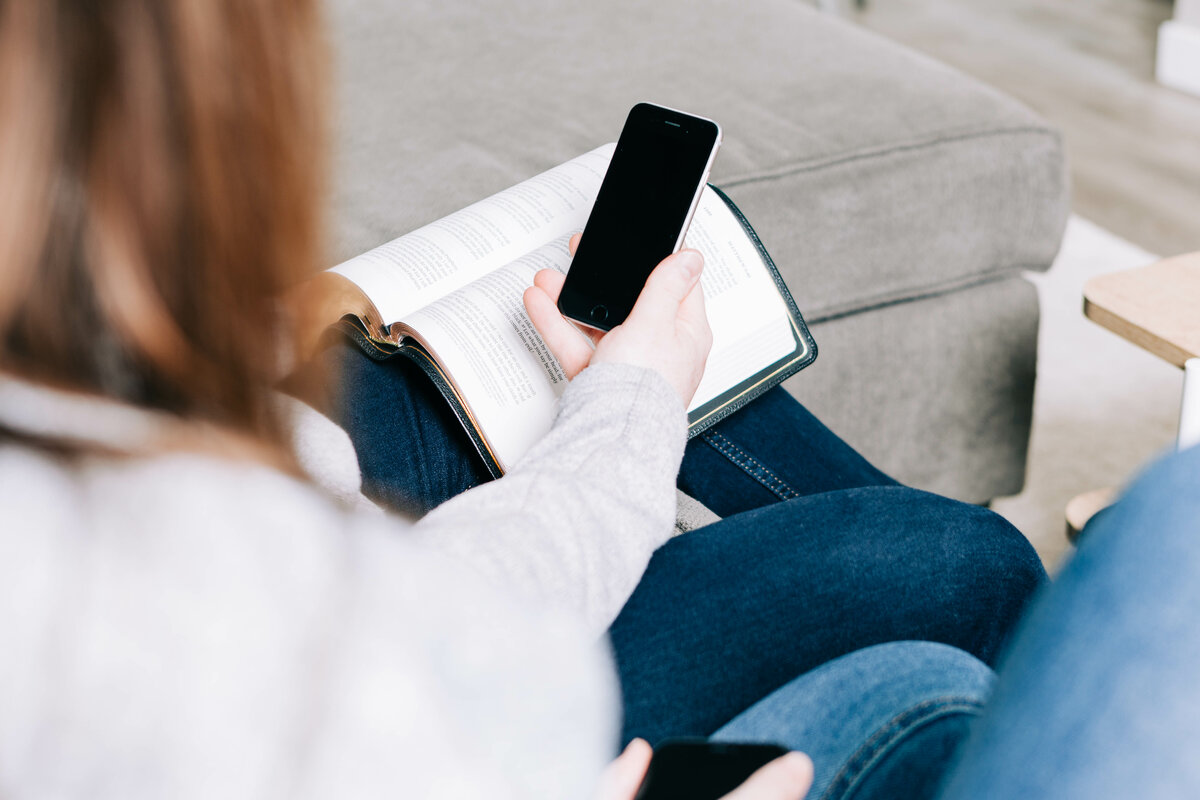 FACEBOOK ONLINE
Find us on FACEBOOK for our Sunday LIVE STREAMING Services, Devotionals and more!
Church Facebook Page

Giving
A gift opens the way and ushers the giver into the presence of the great. Proverbs 18:16
Give Online