Click Logo below to sign up!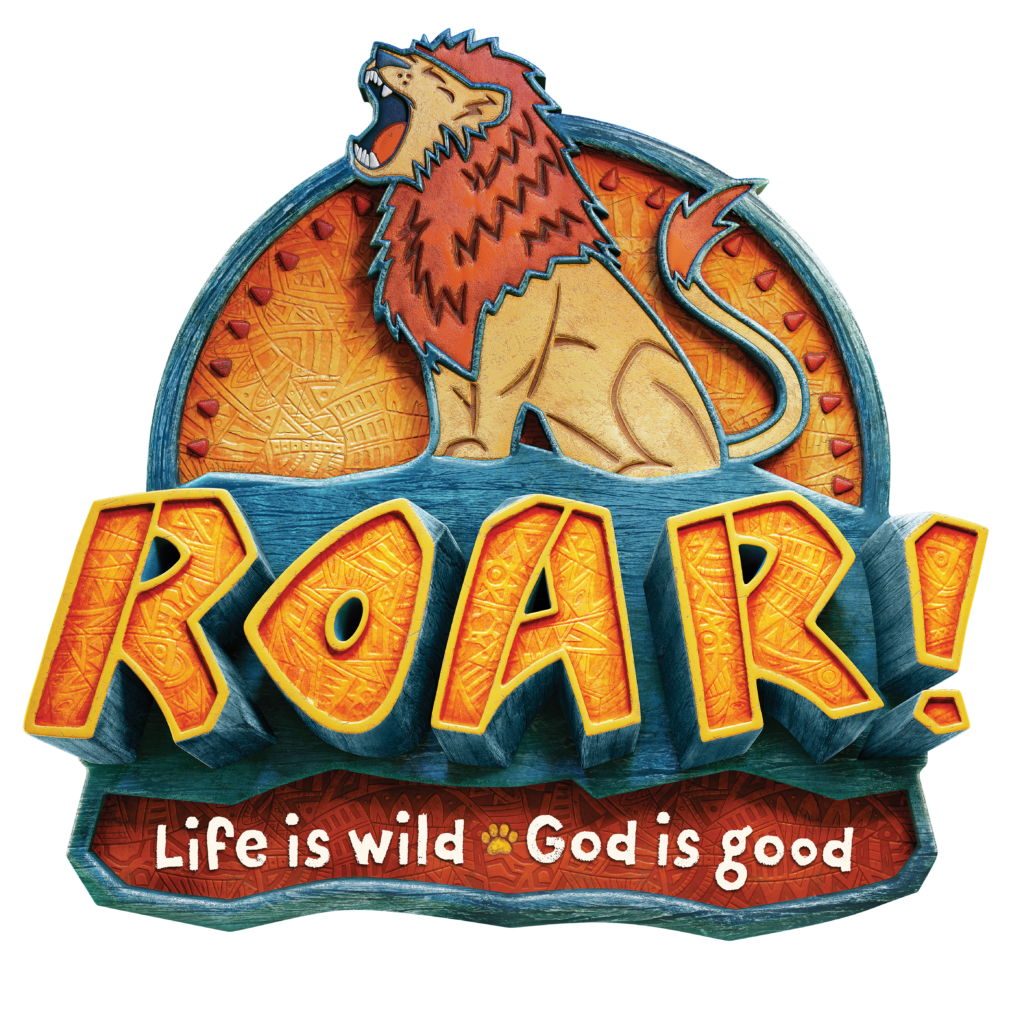 Vacation Bible School Theme for 2019 ROAR!
The purpose of Vacation Bible School (VBS) is to interact, engage, teach and minister the Gospel to the children. God's word is alive and active! We will have prayer, worship, teaching, games, crafts, outdoor activities and so much more.
We need volunteers! If you would like to get involved with this year's VBS, 
Please contact:
Children's Director Jeni at (916) 722-6108
or
email: k
ingdomkids@antelopechristian.org
 Antelope Christian Center
SANCTUARY
July 29 – August 2, 2019
6 PM – 8 PM
Would you like to support VBS?  You can by donating some needed supplies below.  
Call Jeni at 916-722-6108 for details and drop off.